About Lake Oreti
Best time to visit: Summer
Oreti Lake is located in the protected area of ​​Tusheti at 2650 meters above sea level, about 6 kilometres from the village of Kumelaurta.
The lake is fed by small streams. The water flows from the base, it is very cold and deep. The exact location of the exit is not known. It freezes in winter, so it has no fish. The inhabitants of the village of Kumelaurta used to come here on the 3rd day of the day (Shafurtoba) and celebrate the Oretoba.
The route starts from the visitor center in the village of Kvemo Omalo and follows the road to the village of Kumelaurta. A hiking trail from Kumelaurta climbs Lake Oreti. After the village of Kumelaurta, there are no more springs on the trail, so it is necessary to supply water. It is possible to reach Oreti Lake on horseback and return to Omalo in one day. In case of hiking, it is recommended to spend the night on Lake Oreti. Near the lake there is a apring and a campsite
From Oreti Lake there are beautiful views, you can see almost the whole Tusheti. Near Lake Oreti, two endemic species - Caucasian grouse and Caucasian ostrich - live. These birds are usually active in the evening and in the morning and can be seen and heard at this time. When traveling on the Oreti trail, visitors may notice roe deer, bear, rarely wolf and lynx. Their footprints are numerous on the trail.
Itinerary: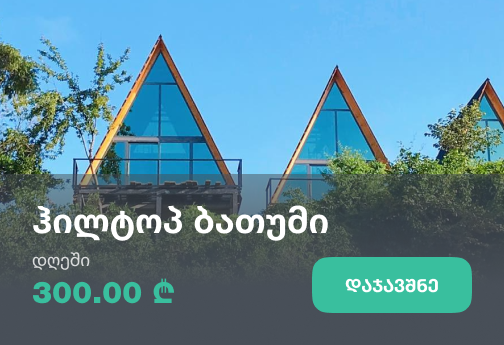 Recommended duration: 2 days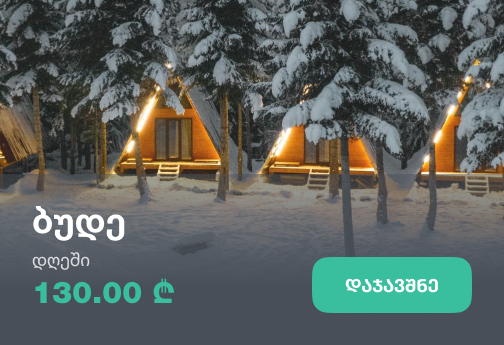 Our guides are ready to help you on this trip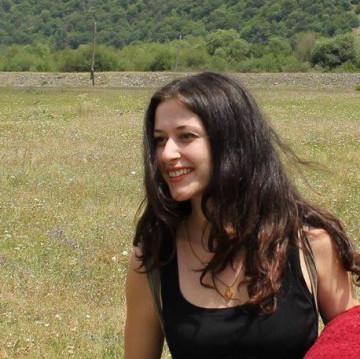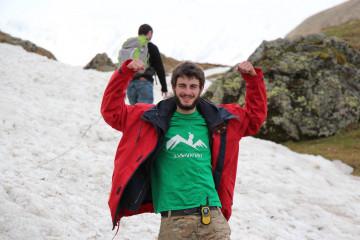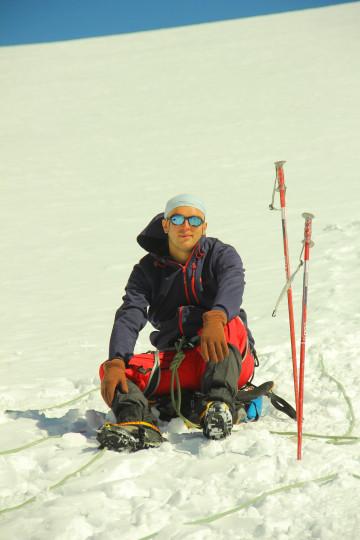 +33
Book a tour online!
Buy our tours online and explore incredible Georgia!
See all
Write review and rate destination
Help other travelers use your experience.
Review this destination, share your thoughts, impressions, pros and cons.
Let's make traveling easier than ever.
Write a review