About Manavi St. Virgin church
Best time to visit: All Season
Manavi Church of the Nativity of the Blessed Virgin Mary - one of the last examples of old Georgian domed churches, is located in the Kakheti region, Sagarejo municipality, 15 km east of it, north of the village Manavi, on a mountain slope. It belongs to the Kupelhale style.
Manavi St. Virgin church was built by Eftim, the head of the John the Baptist Monastery. Archimandrite Eftim served here from 1774-1798. The date of construction of Manavi Church - 1794 - is placed in the same period.
The church was restored in 2008
Architecture
The plan of the church (10.85X6.8 m.) represents an inner space placed in the outer triangle, slightly elongated on the longitudinal axis, which has a wide apse to the east, covering the entire width of the whole nave. The dome rests on a single pair of ridges on the wall and arches at the corners of the altar. The gables are raised in the center of the longitudinal walls and divide the hall space into two equal sections so that the area in front of the sanctuary, where the dome is erected, is an outline of a rectangle extending north-south and not square. The dome rests on the arches obtained from the conical protrusion of the longitudinal walls to the south and north. These convex walls are needed to create a square under the dome for a small diameter dome. The entrance is two: it is inserted in the western corner of the longitudinal wall of the south, it is cut in the western and central axis and has an arched shape. The south door is also arched, though even filled. It is accompanied by a tympanum from above.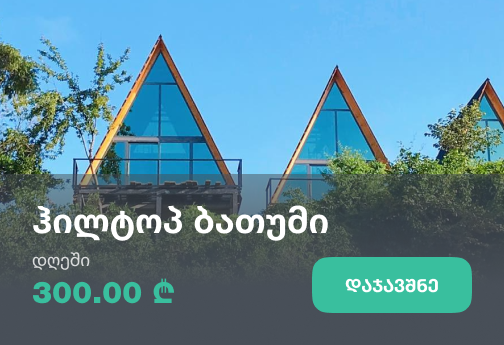 Write review and rate destination
Help other travelers use your experience.
Review this destination, share your thoughts, impressions, pros and cons.
Let's make traveling easier than ever.
Write a review
Review Manavi St. Virgin church
Login