About Peace Bridge
Best time to visit: All Season
The Peace Bridge is located on the Mtkvari River in Tbilisi, between the Metekhi and Baratashvili Bridges. It connects Erekle II Street and Rike. The Peace Bridge has become one of the symbols of renewed Tbilisi. It was officially opened on May 6, 2010. The architect of the bridge is Michele de Luca (he is also the architect of the MIA building and the Presidential Palace), and the lighting designer is Philippe Martino (he owns the lighting design for the MIA building, the Presidential Palace and the TV tower). This glass bridge is especially beautiful at night when the lights are reflected in the water. Near the Peace Bridge is Rike Park, which is well-appointed, with amusement parks and perfect for walking and unwinding. From here you can also visit the Narikala by cable car and enjoy the wonderful views of the city from above. Narikala Fortress, Tbilisi Tower and the Presidential Palace are perfectly visible from the bridge. The Peace Bridge is one of the most popular places in Tbilisi. The modern design bridge brings eclecticism to the environment of old Tbilisi.
As for the architecture of the bridge, it is a construction of steel frame and glass panels. The glass panels together form an awning with an area of ​​150 square meters, which closes the footpath. The whole structure is supported by 4 strong steel columns, and the path is hung on the frame with ropes. Its length is 156 meters. Up to 50,000 light bulbs provide special variable lighting at night. According to the official information, the total cost of the bridge (without the Rike project) was 12.5 million GEL, which was allocated by the city budget. Architecturally, the Peace Bridge is an example of modern architecture, which is a novelty for the territory of old Tbilisi.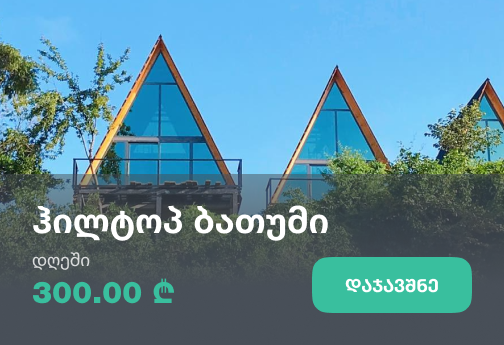 Recommended duration: 1 hour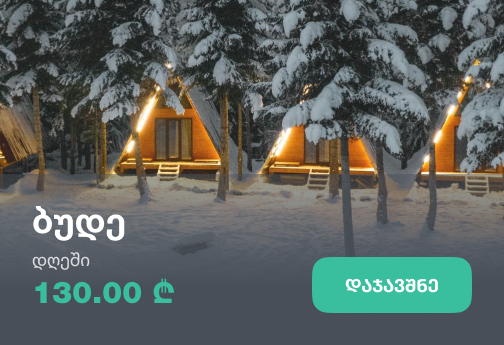 Our guides are ready to help you on this trip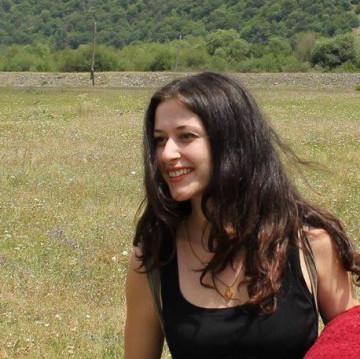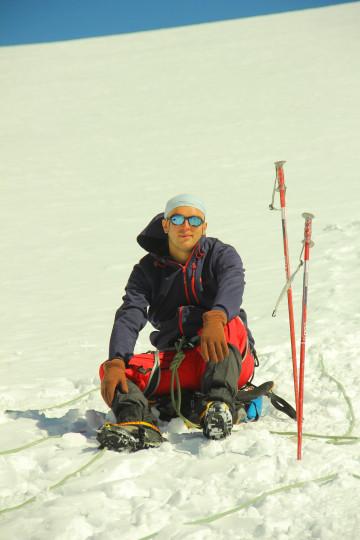 +30
Book a tour online!
Buy our tours online and explore incredible Georgia!
See all
Write review and rate destination
Help other travelers use your experience.
Review this destination, share your thoughts, impressions, pros and cons.
Let's make traveling easier than ever.
Write a review
Review Peace Bridge
Login