About Shekvetili
Best time to visit: All Season
The resort Shekvetili is located in Guria, Ozurgeti Municipality, on the Black Sea coast, 2 meters above sea level. The vast, blue sea, sunny beach, green pine forest and comfortable hotels attract a lot of tourists every year. There are several hotels in Shekvetili, "Tsitsinatela" Amusement Park," Black Sea Arena" Concert Hall, "Musicians' Park", "Miniature Park" and Dendrological Park. The natural healing factors of the resort are the seaside humid subtropical climate, seawater, magnetic sand. Ureki has a humid subtropical climate with mild, snowless winters and warm, humid summers. If you love the sea, sunny beaches, chocolate tan, diversity, variety of colors and fun, Shekvetili is the perfect place. Here you will be able to relax in a well-appointed, comfortable environment, visit "Tsitsinatela", where adrenaline lovers will find extreme attractions, explore miniature models of Georgian sights, attend concerts and various events, learn about different species, plants, animals and birds in the dendrological park and fill with emotions. Shekvetili is one of the most popular resorts visited by many foreigners and locals.
History
Shekvetili was one of the most important trade points of western Georgia in the XVIII century. From 1723, the garrison of the Ottoman Empire stood in Shevketili Fortress. From 1812, according to the Treaty of Bucharest, Shekvetili was placed under the rule of the Russian Empire. After Shekvetili the borders of the Ottoman Empire began. In 1813, on the advice of the commander-in-chef of Georgia Nikolay Rtishchev, Mamia V Gurieli built the fortress named after St. Nicholas, which was located at the confluence of the rivers, Natanebi and Choloki, and the sea. In 1820, Russian troops left the Shekvetili and Anaklia fortresses. On October 15, 1828, the battle was fought near Shekvetili as part of the Russo-Ottoman War. It was the site of significant battles during the Guria Uprising in 1841. During the Crimean War, on October 15, 1853, a regular Turkish army and People's Army attacked St. Nicholas' checkpoint. After this battle, the Russian army entered the Shekvetili prison. Shekvetili Fortress was demolished in the 1920s and with its stones, the factory was built in Kvemo Natanebi. Shekvetili is one of the well-equipped and popular resorts today.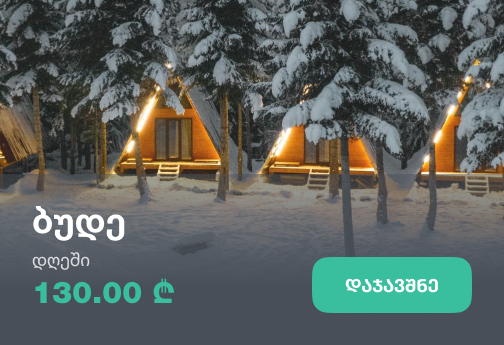 Recommended duration: 1 hour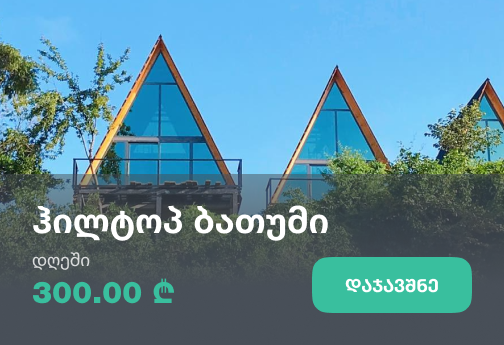 Our guides are ready to help you on this trip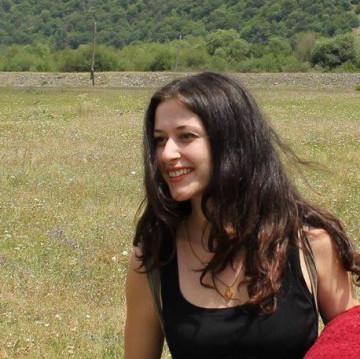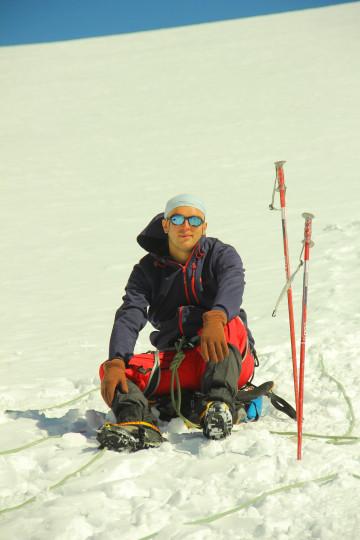 +29
Book a tour online!
Buy our tours online and explore incredible Georgia!
See all
Write review and rate destination
Help other travelers use your experience.
Review this destination, share your thoughts, impressions, pros and cons.
Let's make traveling easier than ever.
Write a review