About Sioni Reservoir
Best time to visit: All Season
Sioni Reservoir - a reservoir in eastern Georgia, Mtskheta-Mtianeti region, Tianeti Municipality. It is located in the middle of the river Iori. It is cultivated between the town of Sioni and Lelovani village.
It gets its feed basically from the Iori River. Designed for multi-year regulation of the Iori River runoff. It is used for irrigation. Sioni hydropower plant also contributes to the cascade of small hydropower plants. The maximum level is in the second half of July, the minimum - in March.
Sioni Reservoir, also known as Sioni Lake, is a popular place for a variety of activities, fishing, boating, picnics, hiking and more.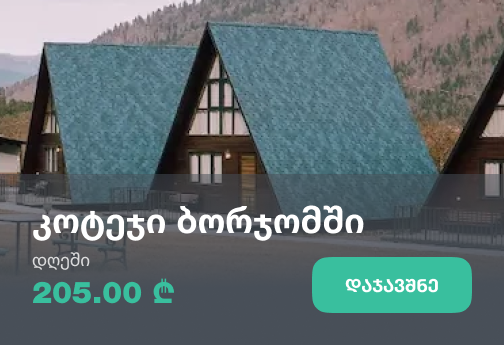 Tours In Mtskheta - Mtianeti
ხედები მასშტაბური და არაჩვეულებრივია. თუმცა ტბის მიმდებარედ არ არის კეთილმოწყობილი ტურისტული ინფრასტრუქტურა
Review Sioni Reservoir
Login