White Church of Tabatskuri
About White Church of Tabatskuri
Best time to visit: Summer, May, September, October, November
White Church of Tabatskuri is located in the Samtskhe-Javakheti region, in Borjomi Municipality, in the village of Tabatskuri, in the center of the peninsula. It is an Armenian church built in 1843. Its name in the passport is referred to as "Surb Carapet". The monument is a large hall-type building. It ends with a five-step elevated altar on the east floor. On both sides of the altar are symmetrically located pastophorions. The facades of the temple, except for the western facade, are plastered. It is built of different colors of tufa, bricks are also used in some places. The western side of the church has an entrance, which is decorated with an arched portal. The north half of the west faсade is covered by the wall of the club. There are three windows in the southern, northern and eastern walls. The pavillion of the bell tower is raised in the center of the west facade. The interior is changed and whitened. The temple is followed by a simple, shelf-shaped stone cornice. It's covered with a slate. In the village, you can also see one of the most important monuments of X century Georgian architecture, Red Church of Tabatskuri.
How to get there
Tabatskuri is located 60 kilometers away from Borjomi. It is possible to get there from Akhalkalaki and Bakuriani. As you pass Bakuriani, the dirt road begins, where you can move by a Sedan. However, caution is important. In winter and early spring, it is impossible to drive by car from Bakuriani side to Tabatskuri, as the road is closed. On the side of Akhalkalaki, the last section of the road is a dirt road and you can move here by a sedan. In winter, to get to Tabatskuri it is possible only from the Akhalkalaki side.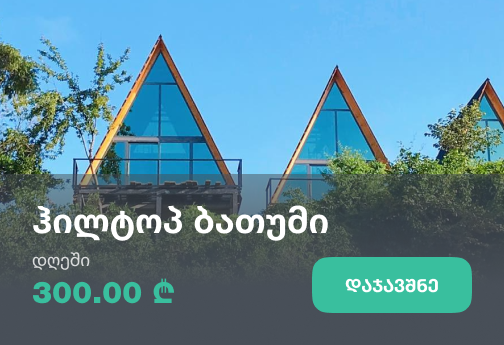 Recommended duration: 1 hour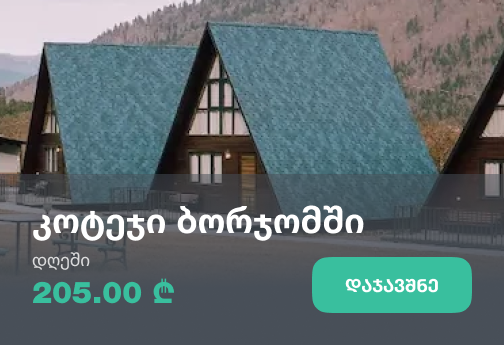 Our guides are ready to help you on this trip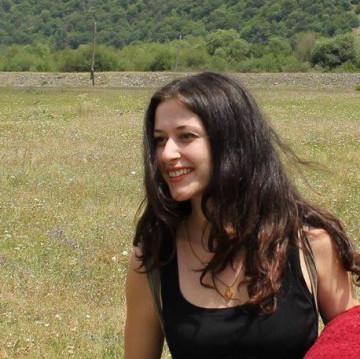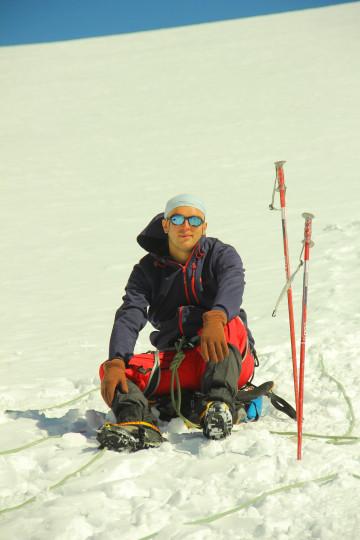 +28
Book a tour online!
Buy our tours online and explore incredible Georgia!
See all
Where to stay In Samtskhe - Javakheti
Write review and rate destination
Help other travelers use your experience.
Review this destination, share your thoughts, impressions, pros and cons.
Let's make traveling easier than ever.
Write a review
Review White Church of Tabatskuri
Login