About Armazi Fortress
Best time to visit: All Season
Armazi Fortress is one of the most important fortresses, a monument of old Georgian architecture in the gorge of the river Armaziskhevi, in Mtskheta municipality, 3 km west of Mtskheta. Armazi Fortress dates back to XIII-XV centuries. It is built on one of the high mountains and was closing the road connecting the countries with the Caucasus.
The fortress consists of a fence and towers. It is built of crushed stone. Severely damaged. The tower is in the southern part of the fence. It has the shape of a triangle with rounded corners in the plan. The floor between the floors are collapsed. The first floor is deaf, while the second floor have windows. Only the lower part of the third floor wall fsurvived. It had an entrance from the south-east (there are traces left).
location
There are several historical monuments in this area: Armaztsikhe (Bagineti), Armazi Castle, Armaziskhevi and the Church of the Mother of God of Armazi. These same names often cause people to confuse the names of these monuments with each other. Because of this, let's separate these monuments here: In the valley of the river Armaziskhevi, there are two monuments: the Monastery of the Mother of God and the castle of Armazi. They are one kilometer away from each other.
Armaziskhevi is located at the confluence of the rivers Armaziskhevi and Mtkvari. Earlier, the residence of the Pityakhs was here. Now a field museum has been set up here.
Bagineti is the same as Armaztsikhe (not Armazi Castle), located further east than the monuments listed above. An idol of Armazi was erected at this place.
How to get there
From the remains of Armaziskhevi Pityakhsh Palace there is a passageway to Armazi Fortress. Before the castle we find the monastery of the Virgin of Armazi, from which the path goes to the top of the source to the main castle.
Another 3 km long hiking trail leads to Armazi Fortress, which begins at the confluence of the Armaziskhevi River and the Mtkvari River. At the beginning of the trail you need to cross the railway track and enter the river valley, where the trail looks pretty good. On the way, water and picnic areas are plentiful.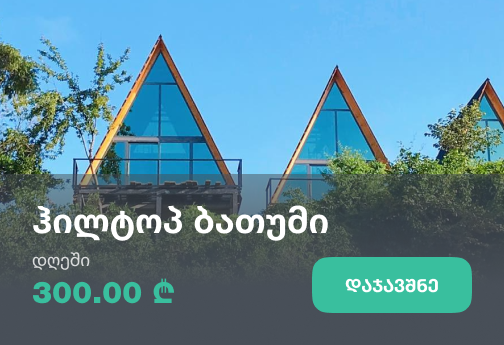 Tours In Mtskheta - Mtianeti
Write review and rate destination
Help other travelers use your experience.
Review this destination, share your thoughts, impressions, pros and cons.
Let's make traveling easier than ever.
Write a review
Review Armazi Fortress
Login