About Lake Tbikeli
Best time to visit: Summer, September, October
Tbikeli Lake - is located in Adjara, Kobuleti Municipality, on the territory of Kintrishi National Park, at 2222 meters above sea level, on the north-eastern slope of Mount Nabadziri. The maximum depth of the lake reaches 8-10 meters and is fed by atmospheric precipitation with snowmelt and groundwater. The lake is covered with snow and ice in winter. The lake is inhabited by the Caucasian Triton, which is included in the Red List.
The route starts from the valley south of Akhoseila village and goes west to the mountain Khino. The trail is clearly visible and runs along the slope. The trail passes on the southern slope of Mount Khino and descends along the ridge connecting mountains Khino and Sarbiela. From here the route overcomes mount Sarbiela from the south. Soon you will reach the south ridge of mountain Sarbiela (You can use this ridge to get to the lake Tbikeli from the village of Khino, however, it is very power consuming as you have to gain1300 meters). You can continue the route in two directions. The path below goes through the hut where you can stay in bad weather and find a water source next to it. After the hut, the trail ascends and reconnects to the main trail (the main trail is clearly visible on the surface). The path heads to mountain Narusala through the ridge and approaches the lake with the west slope of it. The train on the west slope of mountain Narusala goes through the forest and shrubs. In this section, you will see a team of small white insect (cover something on the head and breathe with an improvised mask if you do not want to eat them). Unfortunately due to bad weather and extreme mist we could not find the most convenient trail to get to the lake, however, the trail on the north and west side are marked on the map correctly. The east part requires more attention and we have marked it through the lower size vegetation. You can set up a few tents next to the lake. There are no fish in the lake, however, the lake is full of newts.
There are wonderful views from the campsite on the map, however, none of them has the water source. You can fill up the vessels next to the cottage and give yourself the opportunity to see the wonderful sunset. There is half an hours walking distance from the cottage to the campsite.
Transportation:
The starting point of the route is located on the road connecting the village Khabelashvilis and Gomi Mountain. Any vehicle with high passability or clearance can get to this point.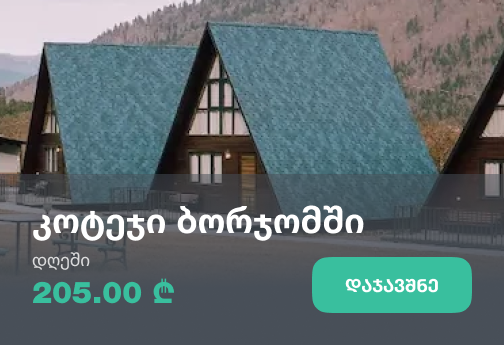 Recommended duration: 2 days
Distance
362km From Tbilisi
74km From Kobuleti
Necessary equipment
Tent
Sleeping Bag
Backpacking Stove
Hiking Poles
Alpine shoes
Sleeping Pad
Backpack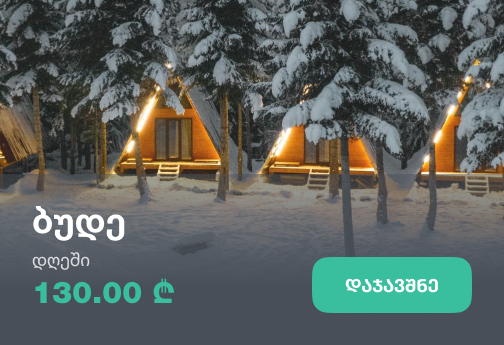 Our guides are ready to help you on this trip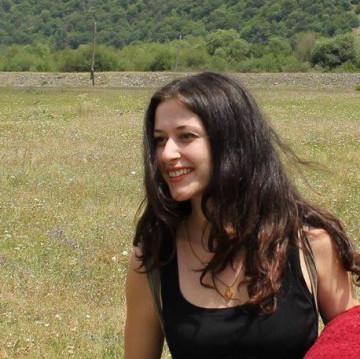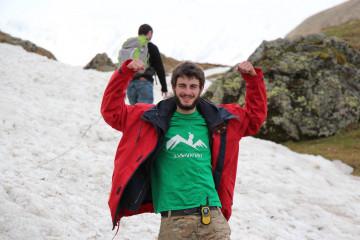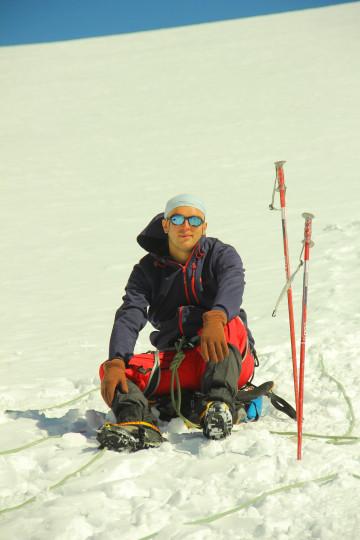 +33
Book a tour online!
Buy our tours online and explore incredible Georgia!
See all
Шел от монастыря Хиноцминда в конце июля 2022. До монастыря на обычной машине не добраться, надо что то повышенной проходимости. Монахи/их работники - большие молодцы, в момент похода обновляли тропу, но дошли только до коттеджа. Конец тропы (где то километра два до озера) - сильно зарос и без навигатора найти путь практически невозможно или придется продираться через мокрый лес и рододендроны. Воды везде было в достатке, можно с собой нести не больше литра.
Review Lake Tbikeli
Login