About Mestia - Ushguli
Best time to visit: Summer, September
The route is one of the most well-known trails in Svaneti. It starts from Mestia and ends in Ushguli. The trail goes through Mulakhi commune,  Tsaneri gorge, village Adishi, Adishi gorge, Khaldechala gorge, glacier Khalde, Chkhunder pass and descends to Ushguli along the river Enguri.

Itinerary:
01
Day 1: Mesia - Jabesh
The route starts from Mestia's ethnographic museum on the right bank of river Tsaneri and goes to the east to Mulakhi community. The route follows the northern slope of ridge separating river Tsaneri and Mestiachala. The route will reach the deep gorge from where it goes south and heads to Mulakhi community. When you will reach the ridge you will be overwhelmed by the view on river Tsaneri valley, where the Mulakhi community is located. The trail passes through the middle of the left bank of the valley and allows you to visit historical sites in the villages. The first day ends in the village of Jabesh.
02
Day 2: Jabesh - Tetnuldi - Adishi
The route goes to the north and the gets to the road which leads to Tetnuldi ski resort. A short section of the trail goes along the road. From the road, you follow the footpath on the northern slope of Tetnuldi, the right slope of the river Adishi. The path at first goes along the slope and then descend into the gorge and reaches the village of Adishi.
03
Day 3: Adishi - Khaldechala (Campsite)
The trail goes along the Adishistskali gorge. Near the glacier trail crosses Adishistskali, ascends the ridge separating Adishistskali and Khaldechala, and descends in the gorge through Chkhundeli pass. The trail goes upstream and reaches the campsite.
04
Day 4: Khaldechala - Ushguli
You can visit the glacier on this day. From the campsite, the trail goes to the East, ascends the ridge separating Khakdechala and Enguri. Then the trail descends into Enguri gorge and then to Ushguli.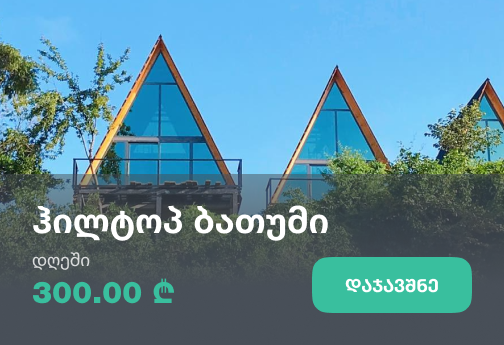 2 Locations
43.040821, 42.727193
42.91476, 43.013545
Recommended duration: 4 days
Distance
394km From Tbilisi
1km From Mestia
418km From Tbilisi International Airport
173km From Kutaisi International Airport
3km From Mesria Airport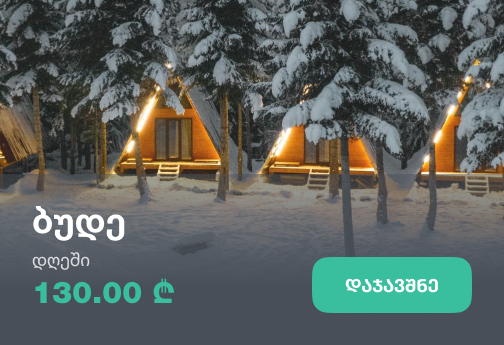 Our guides are ready to help you on this trip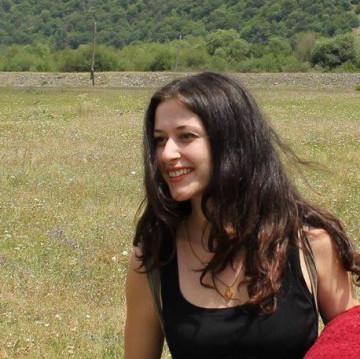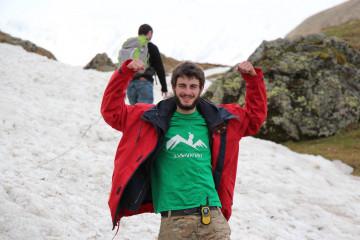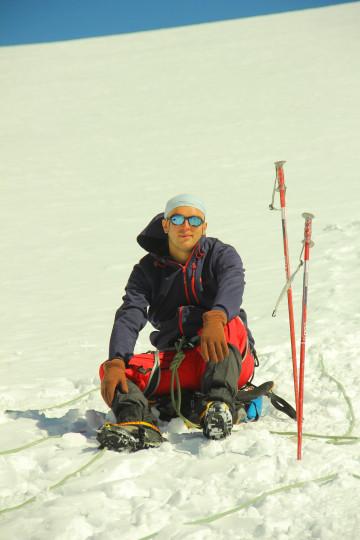 +35
Book a tour online!
Buy our tours online and explore incredible Georgia!
See all
Write review and rate destination
Help other travelers use your experience.
Review this destination, share your thoughts, impressions, pros and cons.
Let's make traveling easier than ever.
Write a review
Review Mestia - Ushguli
Login