Kojori, Kabeni Monastery and Kabeni Wateralls
About Kojori, Kabeni Monastery and Kabeni Wateralls
Best time to visit: Spring, Summer, Autumn
If you are looking for a hiking route near Tbilisi, the Kojori-Kabeni Monastery-Kabeni waterfall trail is just for you. The route is of an easy category and it's 11 km long. During the hike, you will come across the Kojori fortress, which offers a wonderful panoramic view of the Tetritskaro Municipality. You will also meet the Kabeni Monastery, which dates back to the XIII century. Waterfalls and beautiful nature are the main attractions of the route.
The route starts in the small town of Kojori and goes to the Kojori fortress. You can get to Kojori either by your own car or by public transport. With your own car, you can drive directly to the Kojori Fortress, and in the case of public transport, you have to walk 1.5 km from the road to the Kojori Fortress. After the Kojori fortress, the route continues towards the Kabeni Monastery.

The trail to the Kabeni Monastery partially runs along the forest and then goes along the rocky slope and descends to the monastery. The hiking trail is simple, although the route is not marked. Not far from the Kabeni Monastery there are three waterfalls, which are called the Kabeni waterfalls.

Kabeni waterfalls are located in the valley of the Asuretistskali river. The trail leading to the waterfall is not blazed, therefore it is necessary to use a GPS navigator. On the trail, towards the waterfalls, there are tall shrubs, so we recommend wearing comfortable shoes and long trousers to avoid nettle sting and scratches from various plants. Two out of the three Kabeni waterfalls are located on the same route, and to reach the third waterfall, you need to go to the opposite side of the gorge of the river Asuretistskali. Near the third waterfall, there is a relatively flat spot where you can have a small picnic. It should also be noted, that among the three waterfalls, the surroundings of the last one are the cleanest.

After visiting the waterfalls and the Kabeni Monastery, you can either return by the same route or continue your journey and visit the Ghoubani Monastery, and from there return to the Kojori fortress or visit the village of Ghoubani.

As mentioned above, the trail is of easy category, however, without markers. It is ideal for day trips.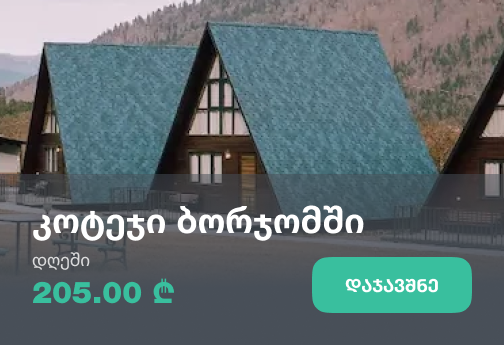 Recommended duration: 1 day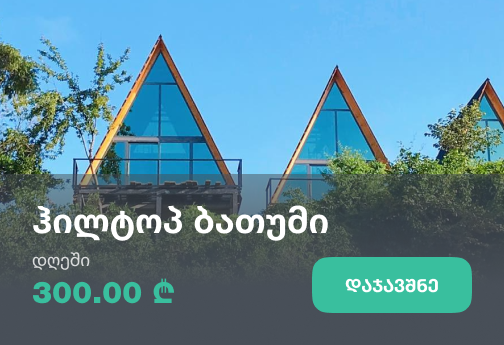 Our guides are ready to help you on this trip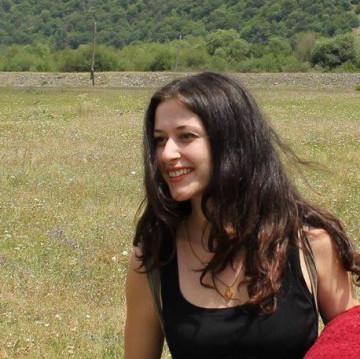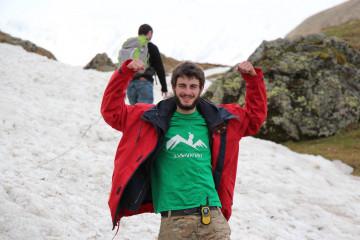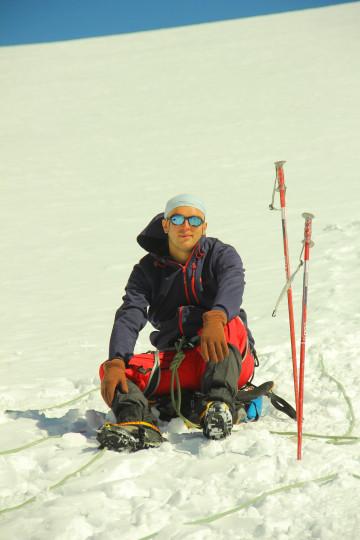 +33
Book a tour online!
Buy our tours online and explore incredible Georgia!
See all
Write review and rate destination
Help other travelers use your experience.
Review this destination, share your thoughts, impressions, pros and cons.
Let's make traveling easier than ever.
Write a review
Review Kojori, Kabeni Monastery and Kabeni Wateralls
Login